Summer English Camp~day2 -PM-~
*day2 in the afternoon
After coming back from AOKI Lake, kids took a little break time and again! challenged the activity "MISSION"!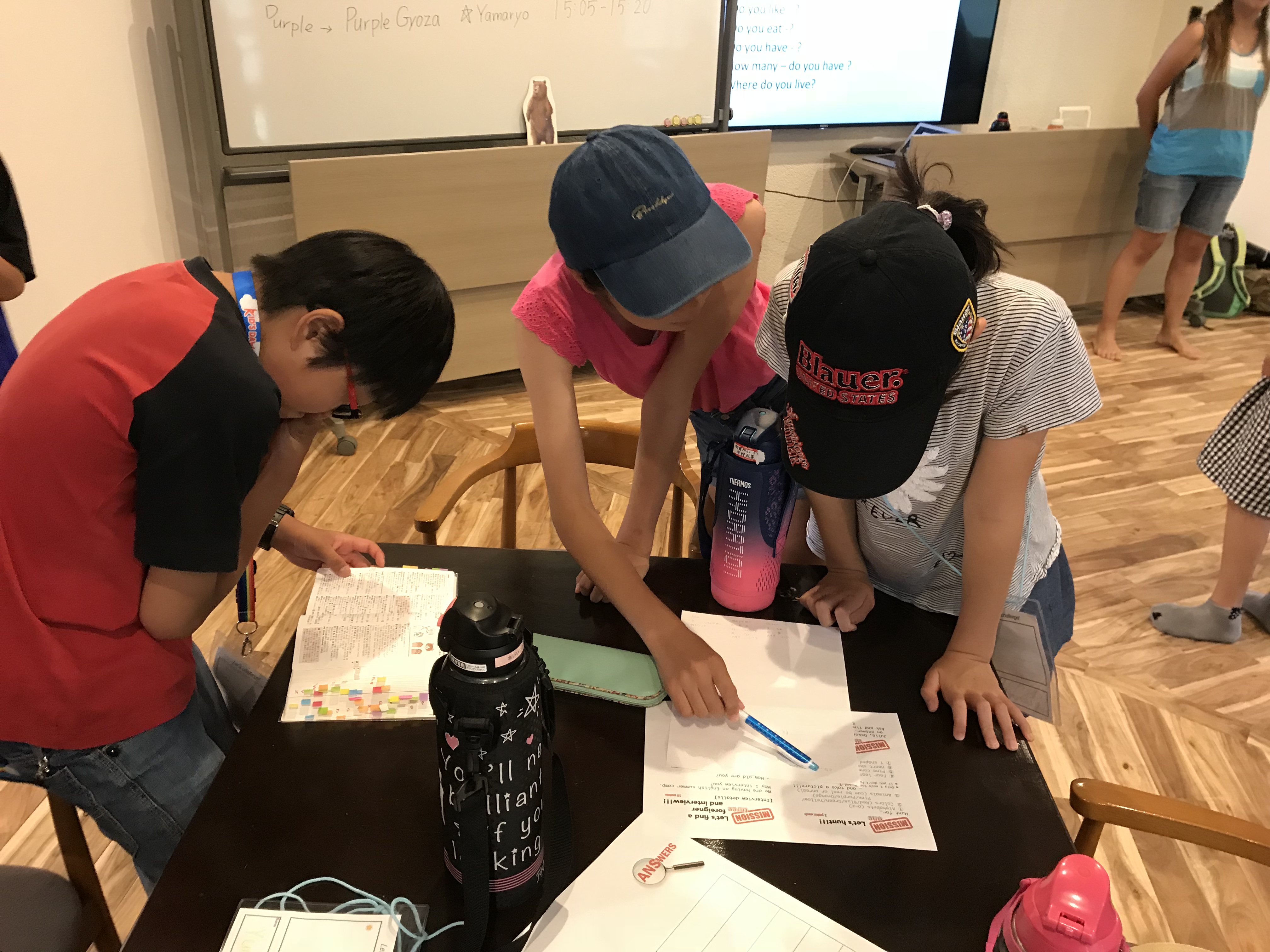 ↓They are the youngest members in this camp, but they challenged as much as older students! Great!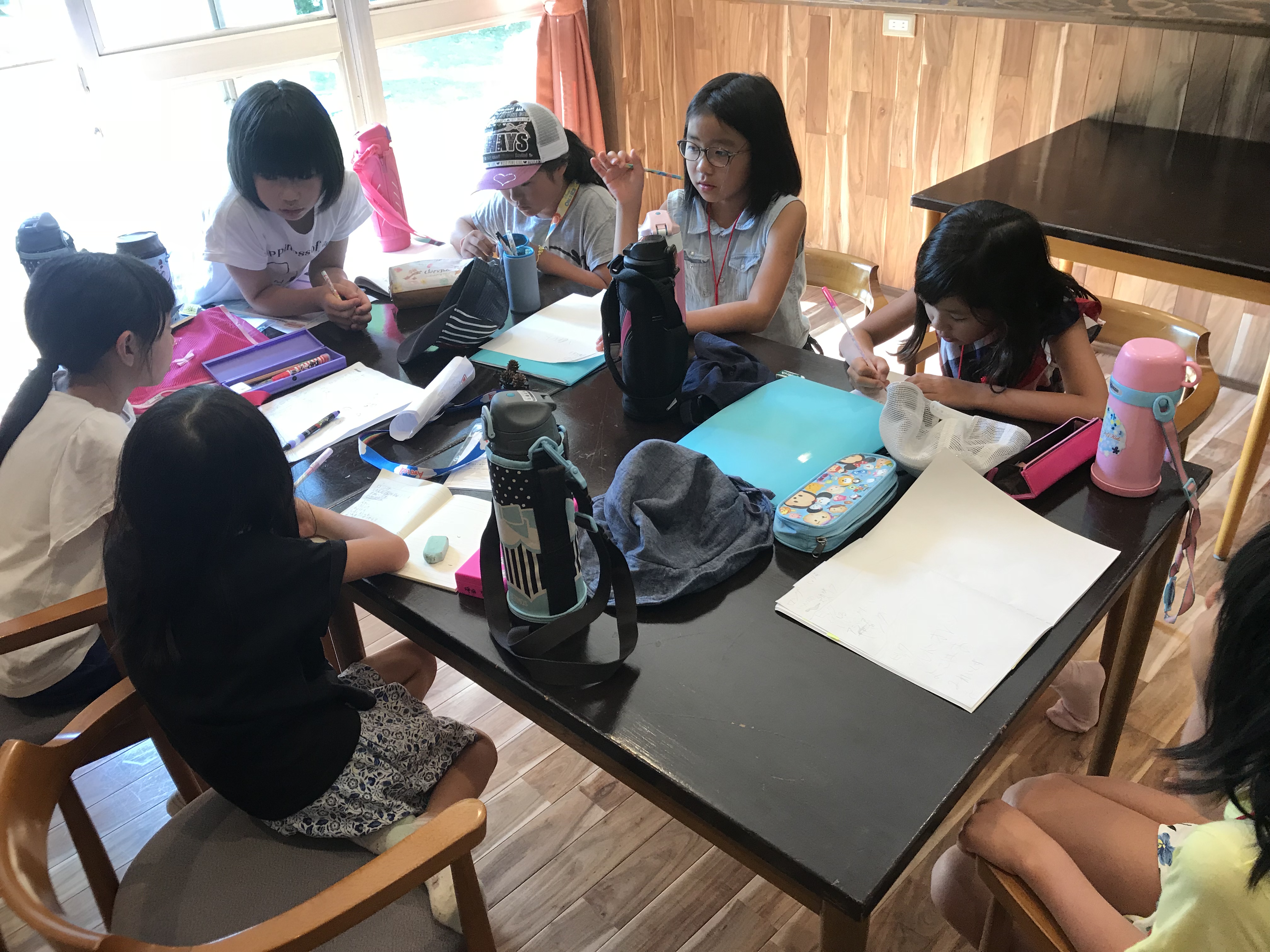 One of the "MISSION"activities, each group went out and found something that we,teachers asked. For example, something yellow, animals, 4-leaf clovers….and so on.They had only 15 minutes!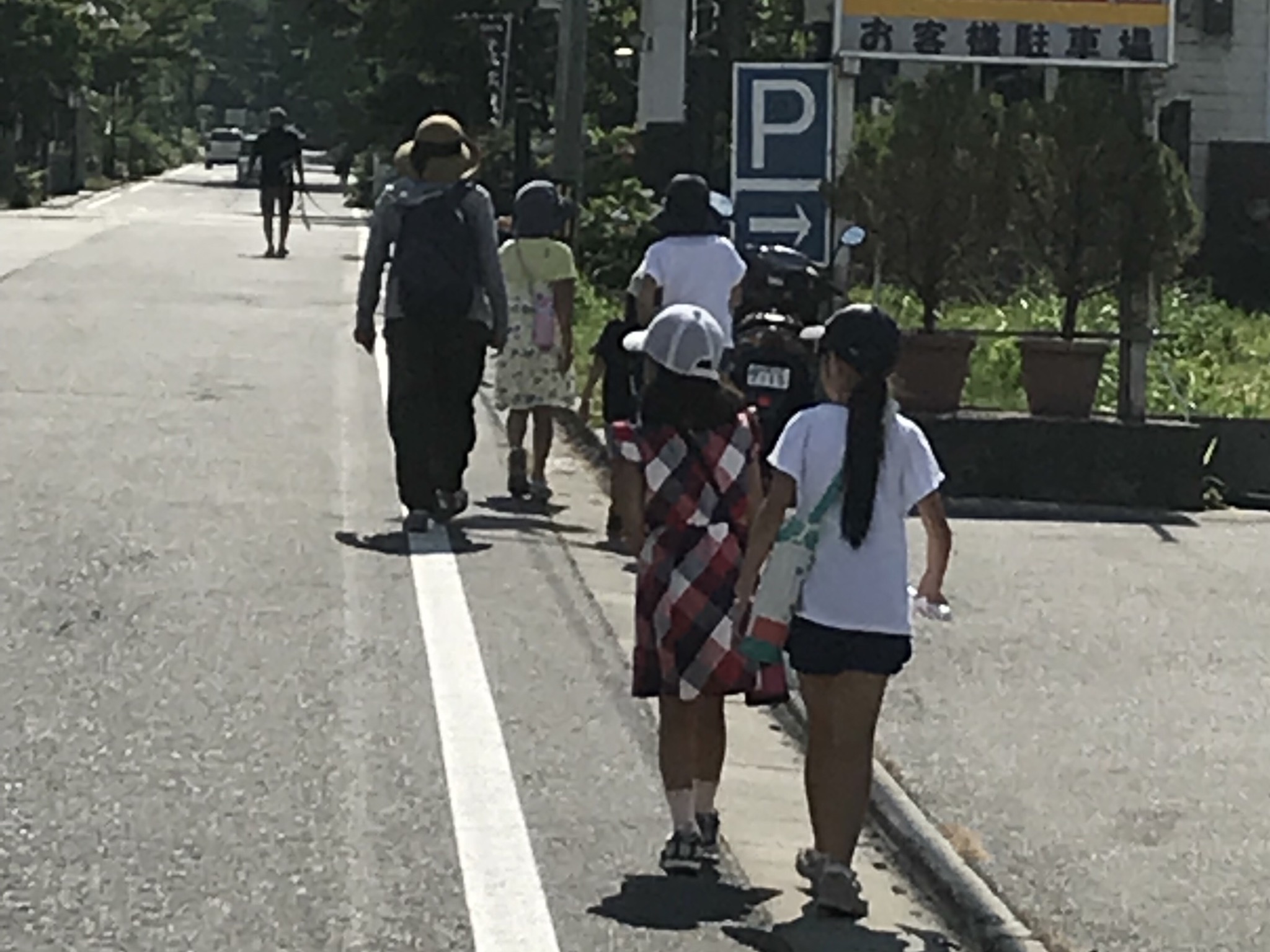 During this activity, the president of APRICOT(it is a publishing company. We use textbooks published by them)visited our camp!
<Dinner time>We made our own hamburgers. Some vegetables (zucchini, tomato…maybe more, but I'm not sure)were present from the student living in Nagano! How nice! It was so delicious!! Look! Have you ever seen such a big zucchini!?

When they ordered the drink, they had to say "I want~! or "I want to mix calpis with coke."
Some kids said,"I want to mix….everythig!"How is that taste??? Is it good????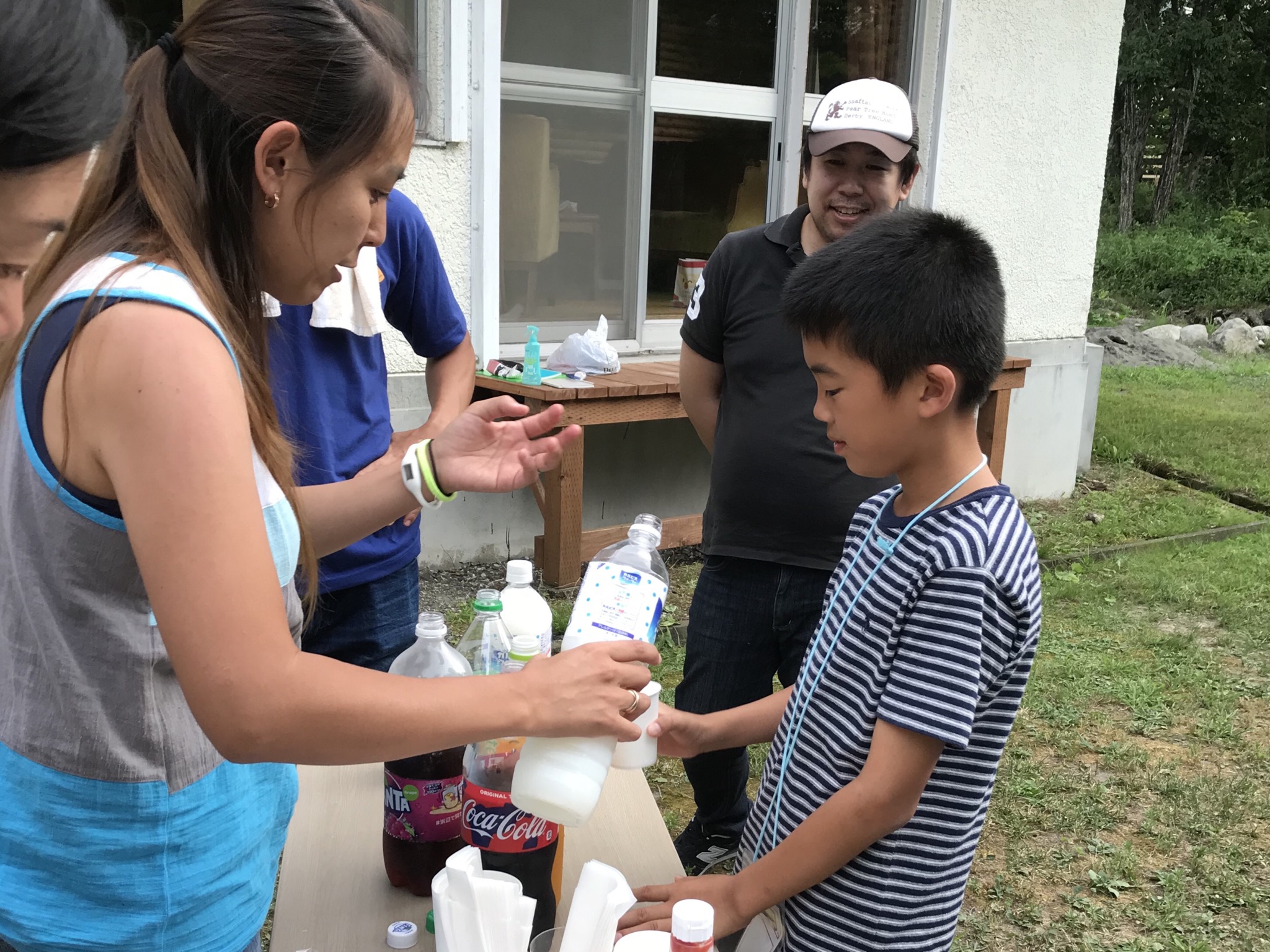 This time was maybe the last chance for kids to interview!! I didn't know what they asked to Oskar but he can't understand Japanese, so kids really tried to understand what he said! Great job!!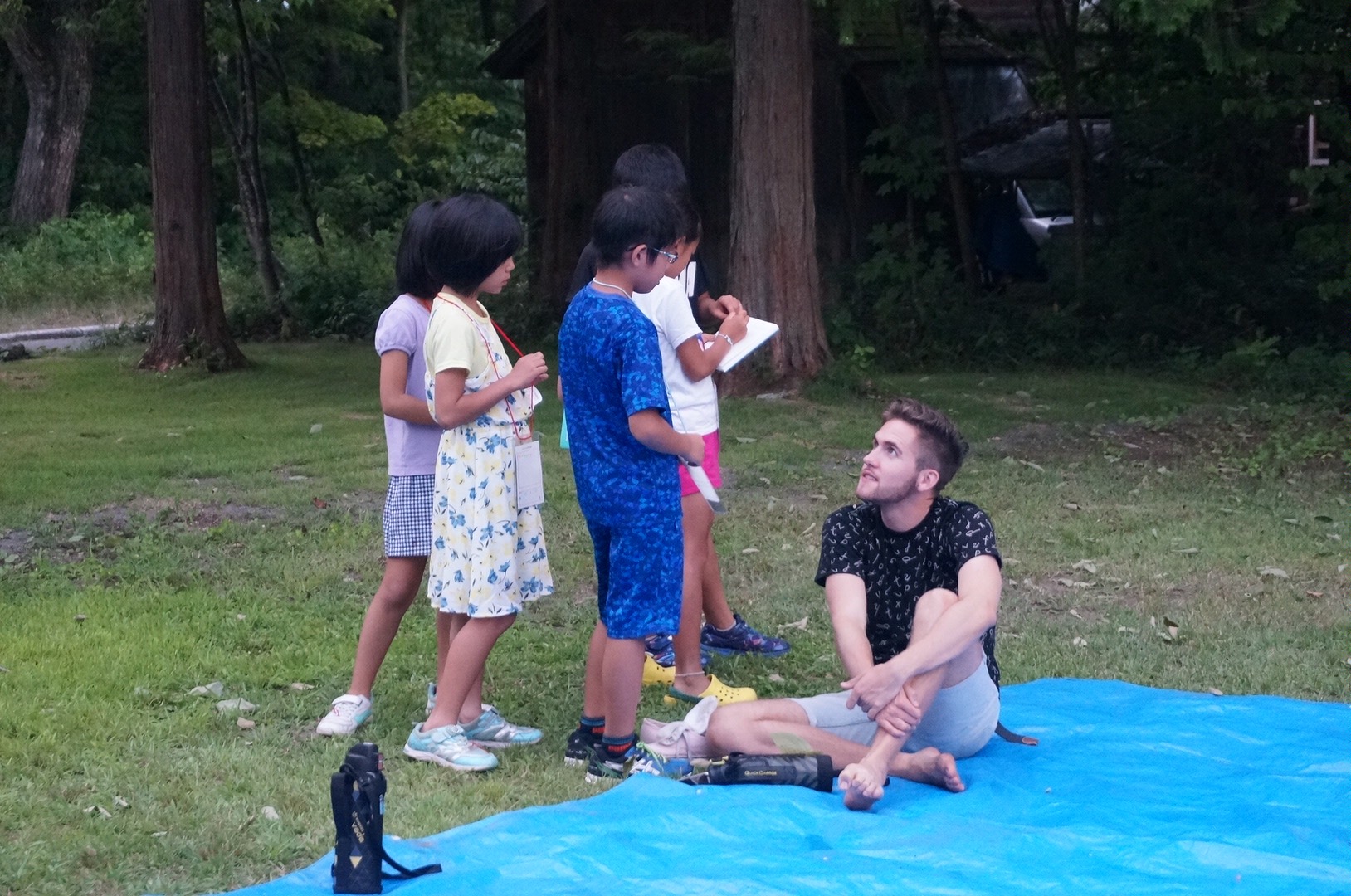 <Talent show>It is really hard for Japanese kids to show something in front of people.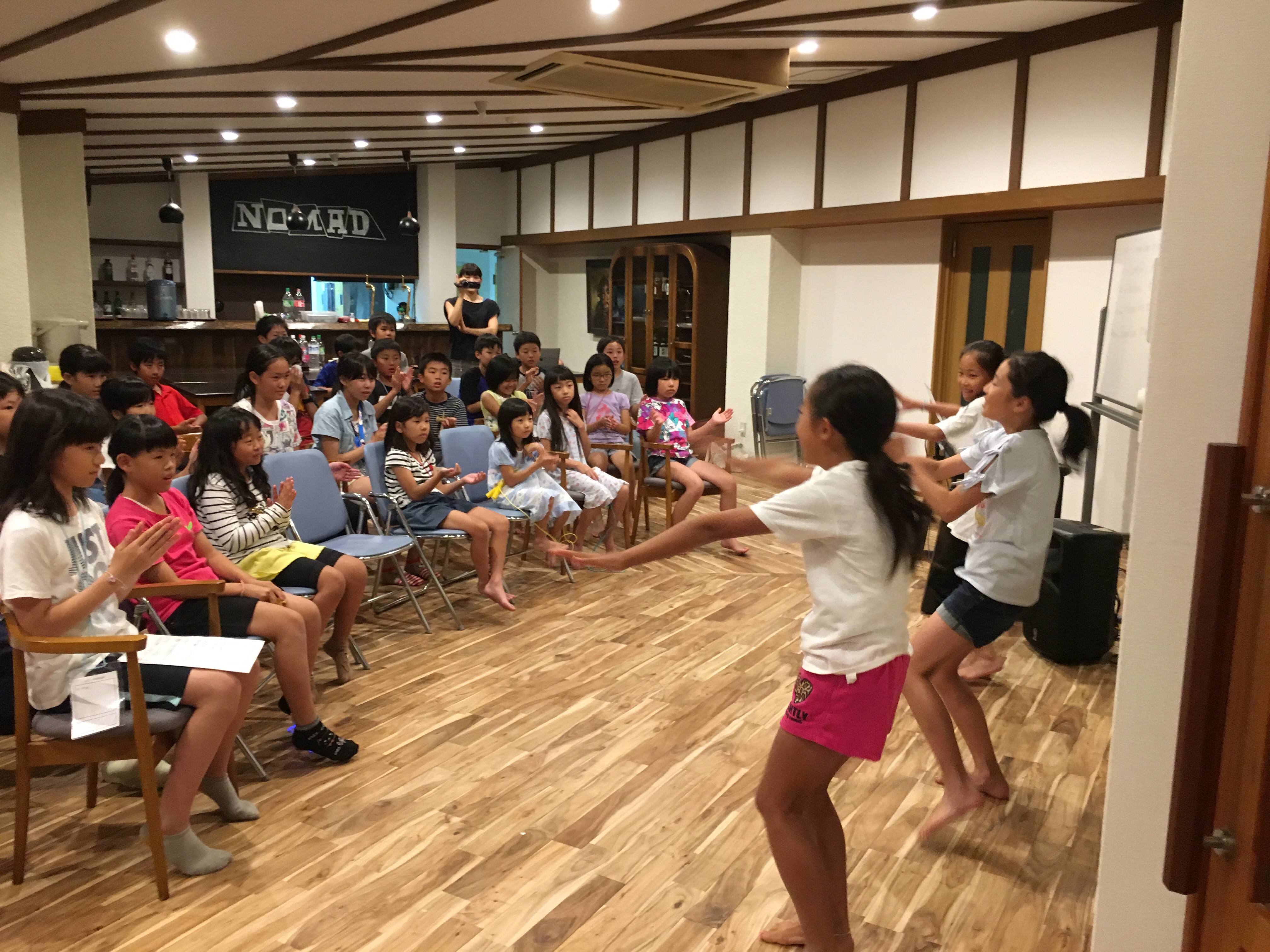 But!!!they challenged a lot! Awesome!  When I saw some student performed in front of everyone, I almost cried because I was moved.!I was really proud of them!
After that , we enjoyed watching movie"remember me!"in English.(with japanese subtitles).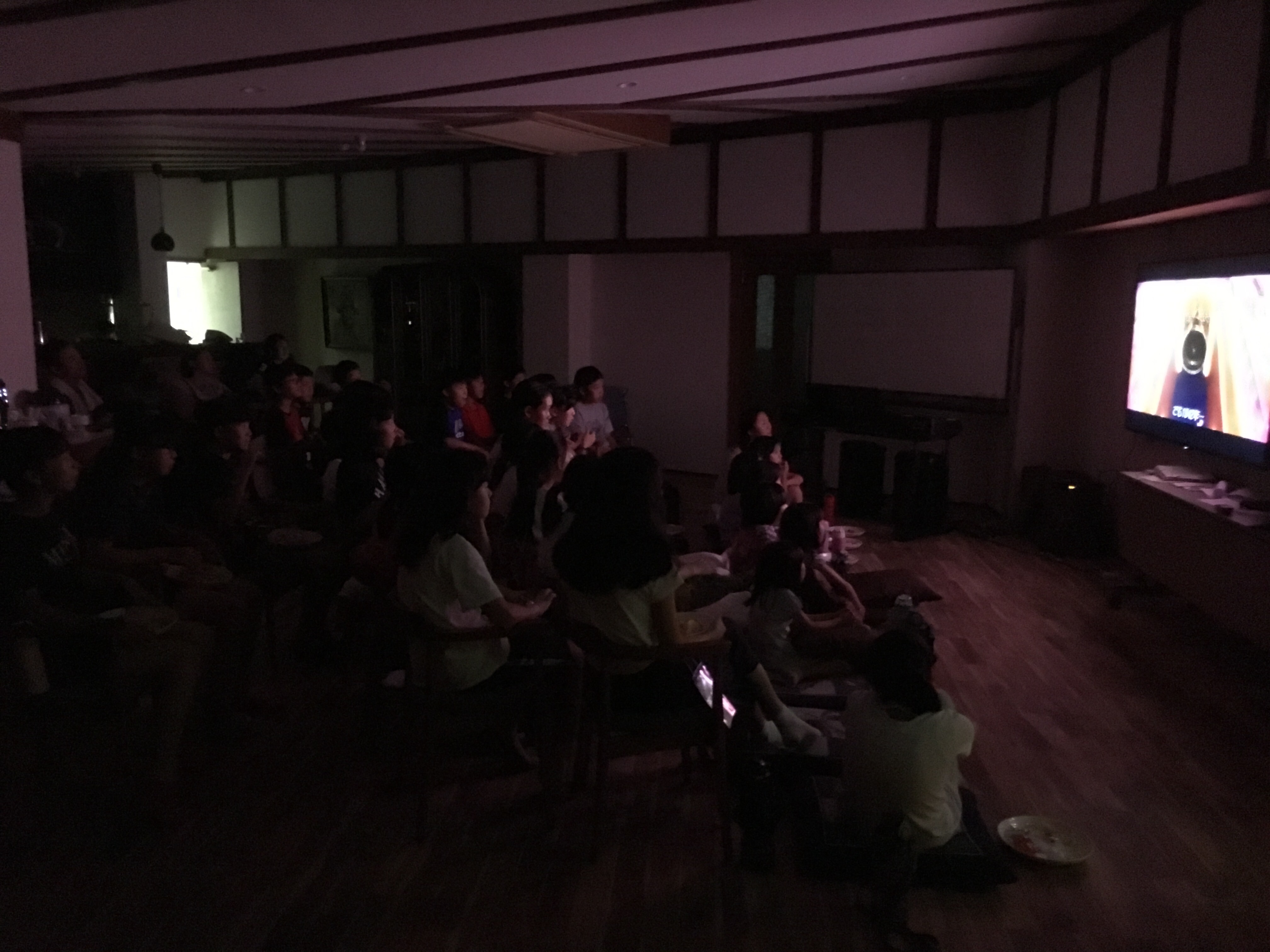 This is the 2nd day in the afternoon. At last! I'm going to write about the last day! See you soon.